High quality Inherently (Permanent) Flame-Retardant product
100% polyester stretchable gym pit foam block cover with no need for additional finishes
Ultimate GRIP achieved by an adequate suede finish of the fabric
All fibres and yarns we use are certified to a STANDARD 100 by OEKO-TEX
No afterglow and very low toxic fume development in the event of a fire
Easy-care, low-crease and dimensionally stable
High abrasion resistance
Kind to the skin
Eco-friendly 100% recyclable
Certified by a leading UK laboratory. The certificates fulfil BS7175 (fabric alone) and BS5852 (composite Crib 5 Clause 11).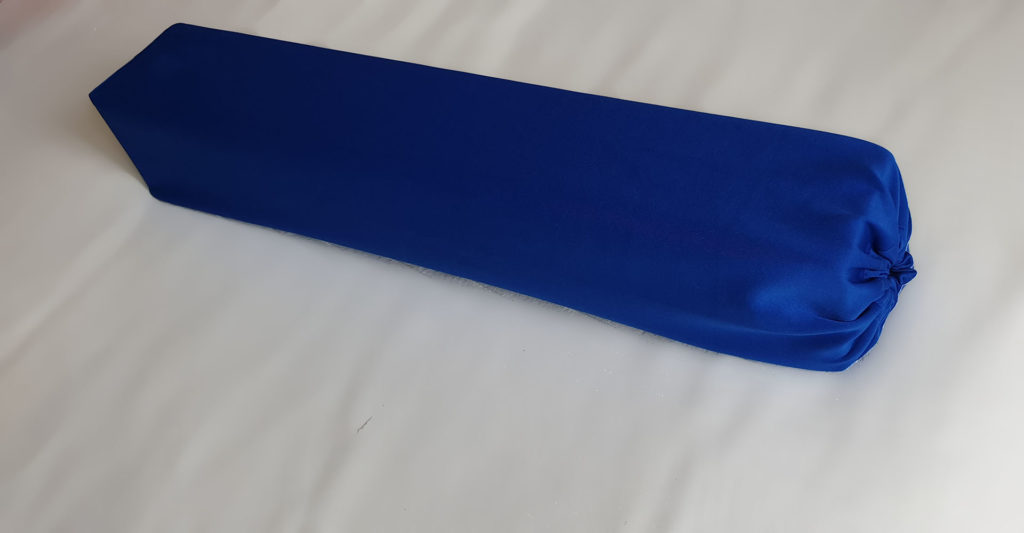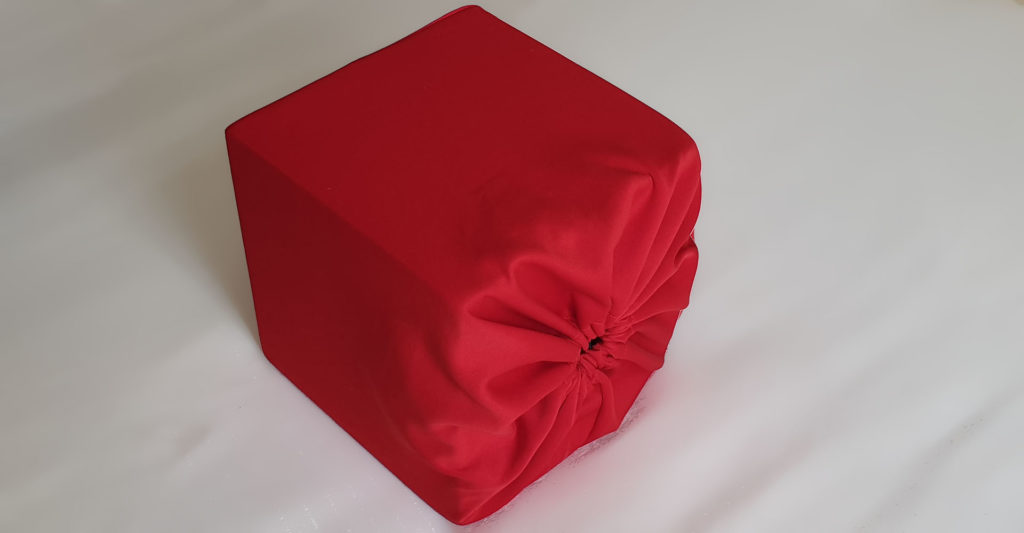 Cube Gym Pit foam block
200 - 200 - 200 mm
150 - 150 - 150 mm
Log Gym Pit foam block
500 - 100 - 100mm
600 - 100 - 100mm
600 - 120 - 100mm
Our current lead time is between 7 to 9 weeks.
Production process explained
High quality Inherent flame-retardant filament Trademarked Polyester yarn
Knitted in a modern, sophisticated Gold Certificate Award European factory facilities
Sewed to a very high standards with a sustained Quality Control monitoring system in place
Using a professional 5-thread overlock machines for production and an additional single straight stitch for added strength
High quality elastic sewing threads used for releasing fabric stress around stitching areas
Very high strength polyester strings used for securing the foam blocks into the covers
A special mechanical suede finish, lightweight design and perfectly tailored fit, wrapped comfortably around the foam blocks without deforming, squashing or rounding any edges – needed to provide the desirable grip required for safely landing.